2023/2024 Tour
The James Taylor Quartet tour dates and tickets 2023-2024
Want to see The James Taylor Quartet in concert? Find information on all of The James Taylor Quartet's upcoming concerts, tour dates and ticket information for 2023-2024.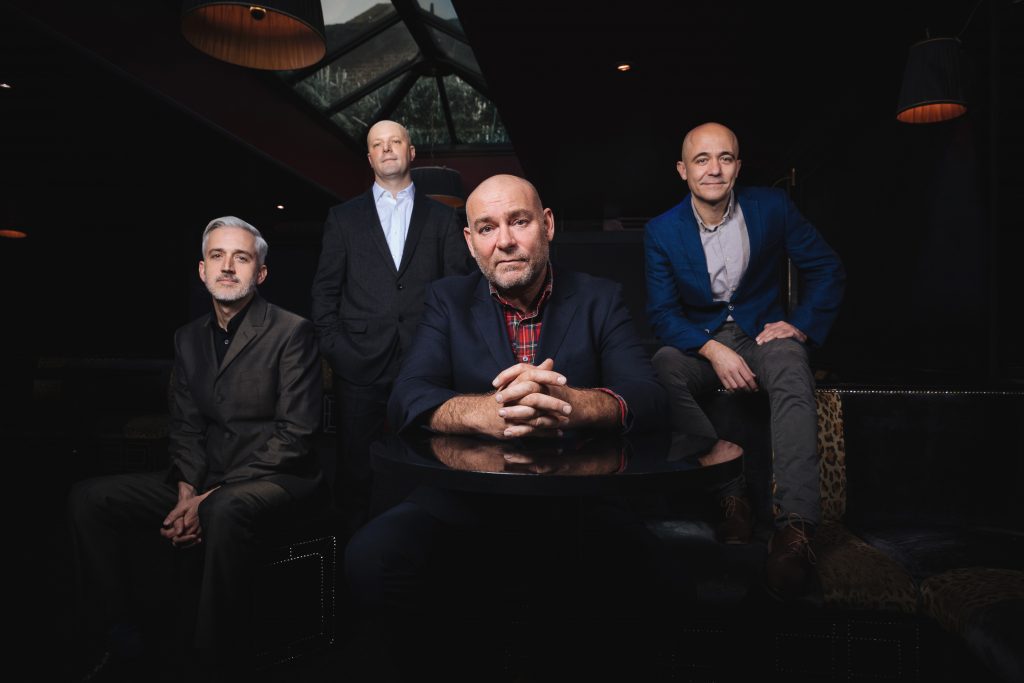 I have to say it was one of the best gigs I have ever been to the whole band are brilliant but James on the Hammond organ omg he's another level brilliant evening can't wait to see them again.
Great gig. I defy you to stand still! You cannot help but move as soon as the band start. Awesome
it's been a long time since JTQ played in Brum but for me, it was worth the wait. Excellent musicians who clearly really enjoy what they do. Hopefully the success of this sold-out gig means we won't have to wait too long to see them again!